Since the mid-1980s, Rainy City Midwifery has been helping pregnant people deliver their babies safely at home, or at local community birth centers.
As one of Seattle's most well-established midwifery practices, we provide home birth services all over the Puget Sound area. We also have privileges at the following freestanding birth centers: Center for Birth near South Lake Union, and Seattle Home Maternity in Columbia City. 
Our practice consists of Dr. Sara Alvarado (Naturopath & Licensed Midwife), along with Licensed Midwives Beth Coyote, and Emily Jones. All of our providers are passionate about evidence-based care, shared-decision making, and informed choice. Our collective goal is to empower growing families by supporting your unique birth experience.  
Our office is located at Center for Birth on Eastlake Avenue. We accept most major insurance plans as well as Medicaid ( WA state Apple Health). For insurance questions, call 360-632-4435 or send an email to Ingrid Skjelsted, our insurance specialist. 
Dr. Sara Alvarado also provides pediatric care and reproductive health visits at Rainy City Natural Medicine.
LATEST NEWS! OFFICE SPACE FOR RENT HERE AT CENTER FOR BIRTH
Do you have a birth-related, perinatal, holistic medicine or body work business? Would you like to share space with Rainy City Midwifery and Rainy City Natural Medicine – two busy practices that provide prenatal, pediatric and primary naturopathic health care? Consider bringing your business to this beautiful South Lake Union location.
Click here for details and photos!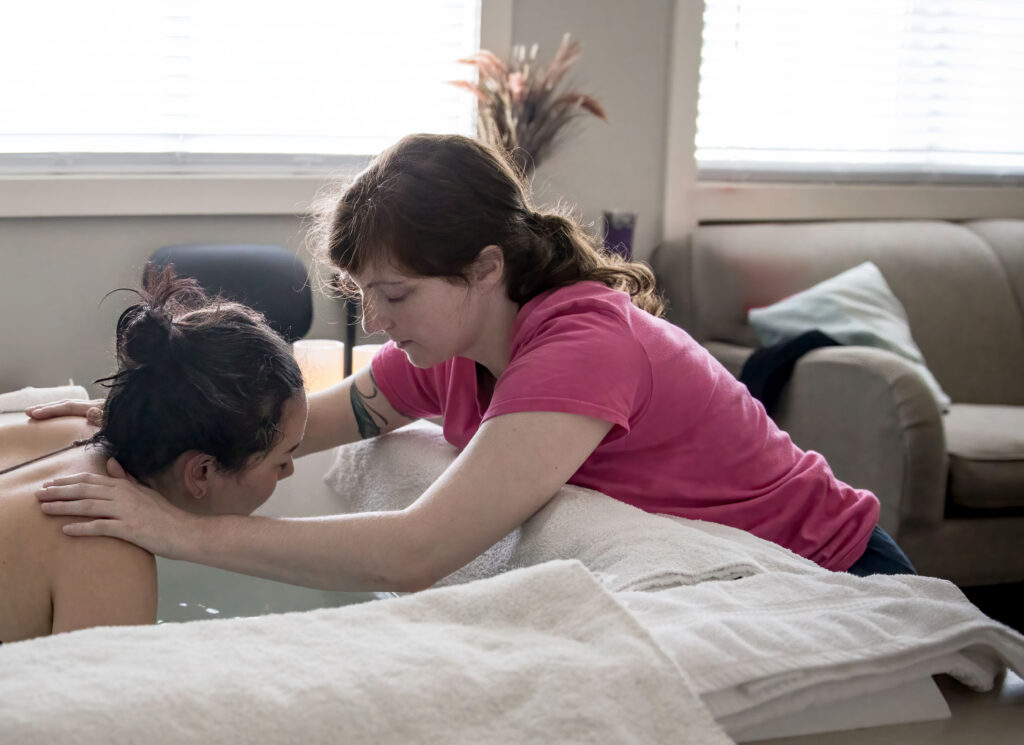 You can still make the switch!
We accept transfers as late as 36 weeks, depending on the reason for transfer. If you feel that midwifery care is right for you, click here for information.