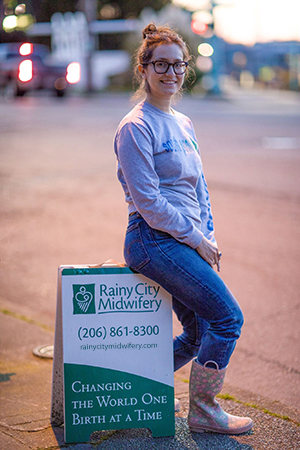 Dr. Sara Alvarado
Naturopathic Doctor and Licensed Midwife
Hailing from the Rio Grande Valley of Texas, I've wanted to be a health care provider for as long as I can remember, and most of what I did in my formative years was aimed at discovering what kind of practitioner and human I wanted to be. During college, I worked as a health educator and a labor organizer for a health care workers union. My heart has always been in grassroots organizing and my college years were filled with this.
After graduating from college, I spent a year working as a case manager with AmeriCorps for individuals experiencing homelessness in Austin, Texas and strategizing about how to best provide quality healthcare for families and increase access to such care. This led me to Naturopathic Medicine and Midwifery at Bastyr University. Rainy City provided me with my first birth center and home birth experiences as a midwifery student, and since I've joined Rainy City as a Licensed Midwife and Naturopathic Doctor, I've helped to welcome more than 500 babies.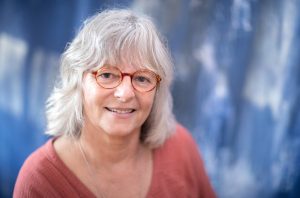 Beth Coyote
Licensed Midwife
When I was twenty three (in 1973) and the mother of six month old Maya, I drove to Far Rockaway, a town outside New York City with my friend Louise who also brought her nursing baby, Ari. We were going to deliver a baby. We had never met the mother. I don't know how she contacted us. I just knew we were going to help her have a home birth. After Maya's birth, I was on fire with the notion that birth needed to be liberated from the hospital. I wasn't a midwife. We weren't midwives. We were adventurers in what became the most brilliant work I could ever imagine.
We decided that Louise would catch the baby. However, Ari was nursing. Maya, my baby, was asleep. So I put out my hands and received the newborn baby. A girl. A beautiful pink girl. I remember the elation I felt driving home in the early dawn.
A midwife was born that day.
I'm still at it. It's still magic. I still love what I do. I find additional joy in training students. I attended my grandson's birth with two young midwives and I'm proud to say that my dream of a midwife for every mother is beginning to be realized.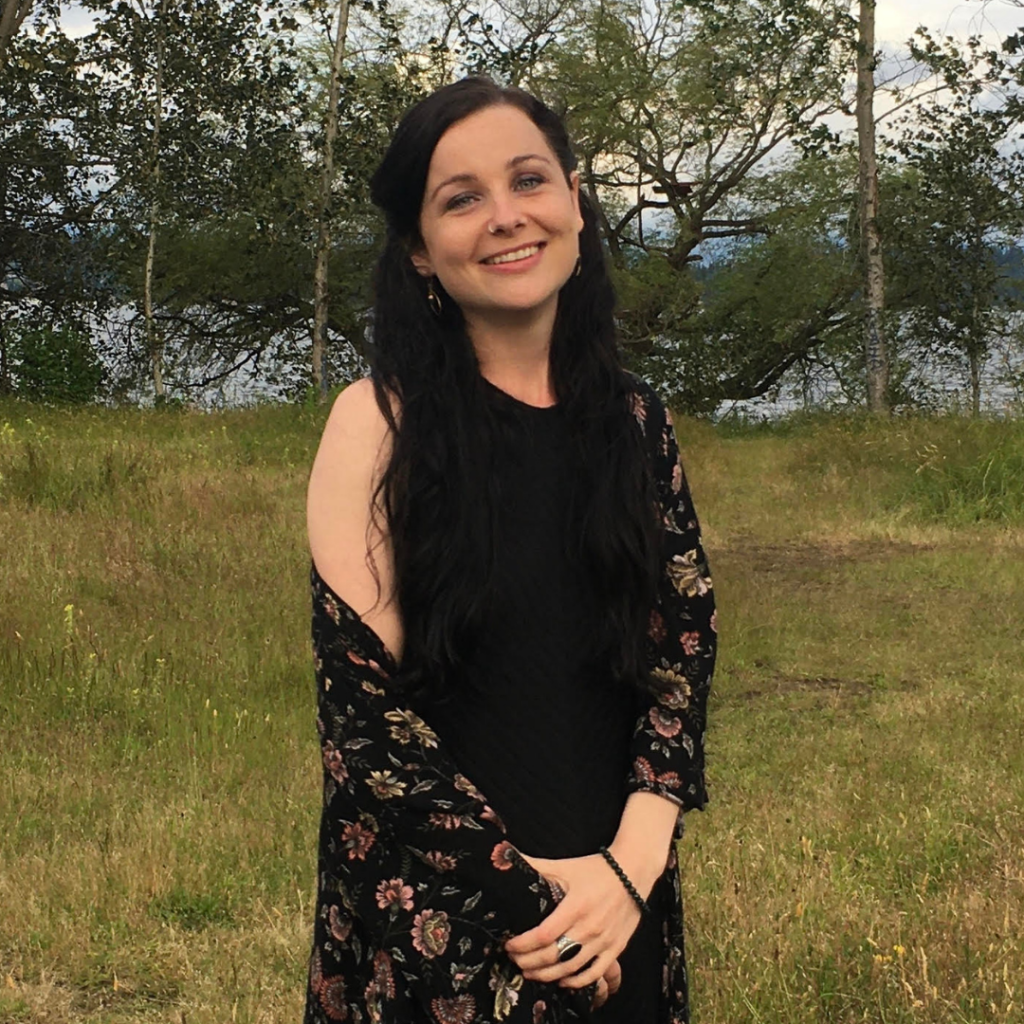 Emily Jones
Licensed Midwife
I was 22 years old when I learned about midwifery outside of the hospital. It was in conversation with a friend who shared their firsthand experiences with community midwives that a spark was ignited within me. It was in this moment that my path veered and redirected me toward becoming a midwife.
I grew up in Southern California and have always had a fascination with how culture and science interact. After earning my Bachelor of Science in Anthropology from the University of California, Davis, I spent time volunteering with women experiencing homelessness and noticed a major gap in pregnant individuals' access to competent and compassionate prenatal and postpartum care. It wasn't long after this that I learned of midwifery and everything clicked.
I received my midwifery education at Bastyr University and as a student, I was fortunate enough to be trained by the midwives at Rainy City Midwifery. Upon completion of the program and earning my Master of Science in Midwifery, I was overjoyed to be offered a position on this amazing team.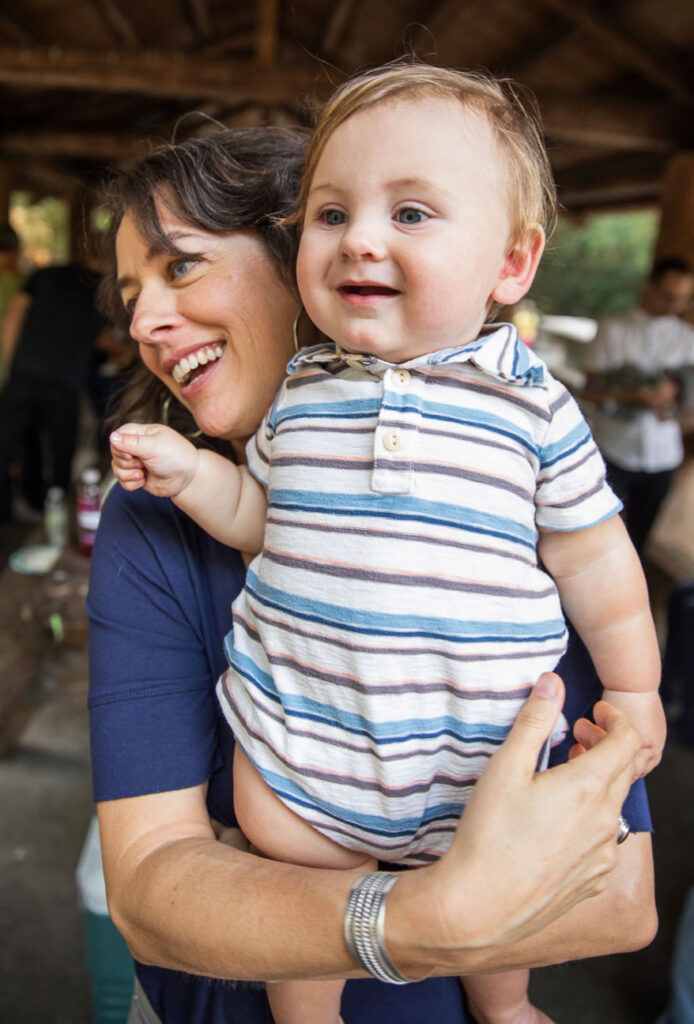 Justine Guarda
Office Manager
I came to Rainy City after spending 5 years at home with my children, Eva and Luca, both the result of beautiful home births. My husband, Fernando, is originally from Mexico and we're doing our best to raise bilingual kiddos!
Most days find the Guarda Vazquezs keeping up with the general frantic pace of a full family life that includes swim meets, t ball games, camping, general exploring and Sunday night dinners with grandparents, aunt and uncles.
Before becoming a full-time mommy, I spent 8 years working for an environmental non-profit here in Seattle.
I grew up in a variety of locales including Italy, Germany and Texas and something I really appreciate about the NW is the open-mindedness found here. We are so fortunate in Washington to have access to safe and affordable home birth.