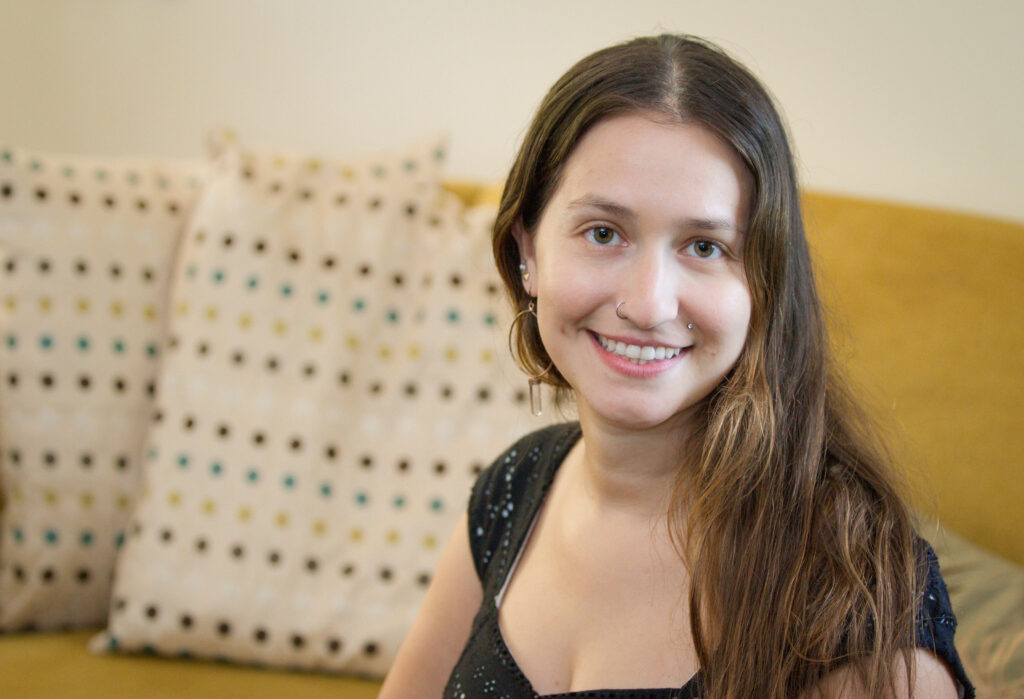 Dr. Sara Alvarado
Naturopathic Doctor and Licensed Midwife
Hailing from the Rio Grande Valley of Texas, I've wanted to be a health care provider for as long as I can remember, and most of what I did in my formative years was aimed at discovering what kind of practitioner and human I wanted to be. During college, I worked as a health educator and a labor organizer for a health care workers union. My heart has always been in grassroots organizing and my college years were filled with this.
After graduating from college, I spent a year working as a case manager with AmeriCorps for individuals experiencing homelessness in Austin, Texas and strategizing about how to best provide quality healthcare for families and increase access to such care. This led me to Naturopathic Medicine and Midwifery at Bastyr University. Rainy City provided me with my first birth center and home birth experiences as a midwifery student, and since I've joined Rainy City as a Licensed Midwife and Naturopathic Doctor, I've helped to welcome more than 500 babies.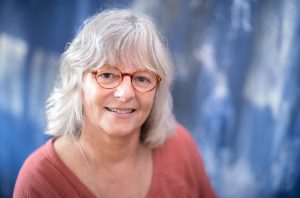 Beth Coyote
Licensed Midwife
When I was twenty three (in 1973) and the mother of six month old Maya, I drove to Far Rockaway, a town outside New York City with my friend Louise who also brought her nursing baby, Ari. We were going to deliver a baby. We had never met the mother. I don't know how she contacted us. I just knew we were going to help her have a home birth. After Maya's birth, I was on fire with the notion that birth needed to be liberated from the hospital. I wasn't a midwife. We weren't midwives. We were adventurers in what became the most brilliant work I could ever imagine.
We decided that Louise would catch the baby. However, Ari was nursing. Maya, my baby, was asleep. So I put out my hands and received the newborn baby. A girl. A beautiful pink girl. I remember the elation I felt driving home in the early dawn.
A midwife was born that day.
I'm still at it. It's still magic. I still love what I do. I find additional joy in training students. I attended my grandson's birth with two young midwives and I'm proud to say that my dream of a midwife for every mother is beginning to be realized.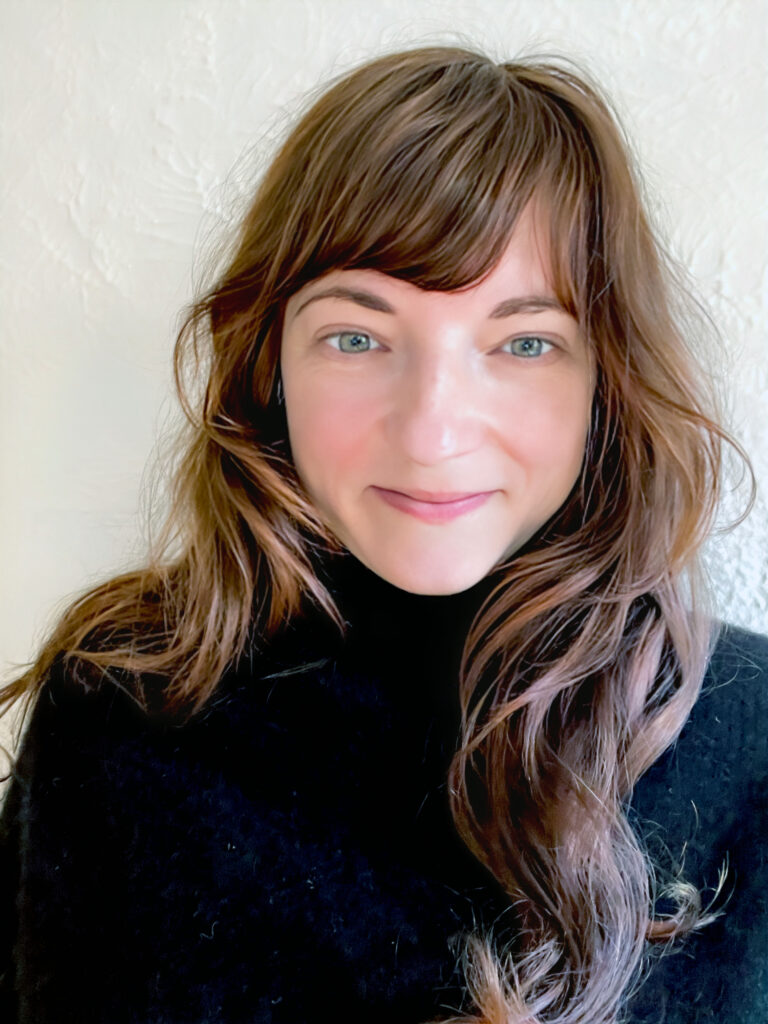 Aubrei Ackerman MSM
My path to becoming a healthcare professional has been circuitous but provided me with the unique skill set and perspective I hold today.
Back in 2012, I was interested in pursuing nursing and wanted to understand what it would truly be like to work in the hospital. I joined the volunteer doula program at the University of Washington Medical Center where I attended my first birth. I knew nothing about the patient except that they were in labor and could use a doula. I'll never forget walking into the middle of that labor and feeling like I was exactly where I was supposed to be.
Doula work led me to Bastyr University where I graduated with a Masters of Science in Midwifery. Since then I have worked in Reproductive Justice and Public Health sectors serving community members and their families. I even spent some time in the King County Medical Examiner's Office!
I've attended over 300 births and my knowledge extends to Gender Affirming Care, Trauma Informed Care, and Anti-Racism work. I was a Rainy City student midwife and am now thrilled to be joining the team.
I'm committed to educating myself and acknowledging my privilege so that I can be the type of provider our clients deserve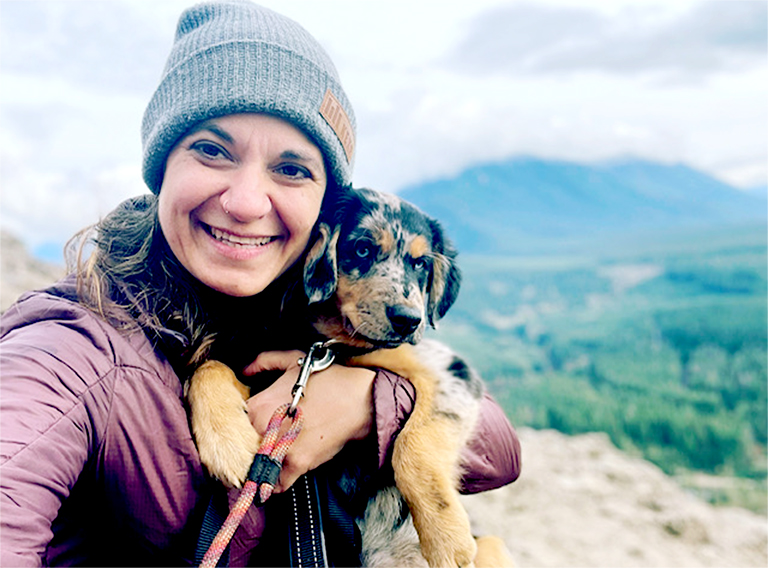 Meghan Filer LM CPM
I was called to this work; midwifery was not really a choice for me. My journey into this career began with the birth of my child Phoebe, on a stormy October Sunday in 2008. Her labor, birth, and my postpartum experiences pulled me to community midwifery in a way I had never known before. I felt strongly that all birthing people should have access to all the resources and options available to them, and be able to make informed decisions about their birth.
This desire to be a part of a team that offers access to and education on birthing options, as well as respectful and trusting healthcare relationships, led me to Bastyr University. Throughout my time at Bastyr where I completed a Master's of Science in Midwifery, my passion for social justice and community driven care was re-kindled. I had previously dreamed of joining the Peace Corps or Doctors Without Borders, but in the course of my education, I realized how much work there is to be done in our own community. I believe firmly in supporting midwives of color and the LGBTQ community, and believe that our community needs more representation of the clients we serve. I also strive to be a part of a community that brings birthing parents together in mutual support, whether that is through classes, support groups or simply having a safe place to talk.
When I am not supporting birthing parents, I enjoy gardening and cooking with my daughter, as well as walking and hiking with our three pups Maple, Olive and Ivy (we are frequent fliers at all the local dog parks)! I have an unwavering love for anything outdoors, and camping and backpacking are a regular part of our life from spring until late fall. I am also an avid follower of the Mariners and the Kraken. I am so grateful to be re-joining the Rainy City community, and can't wait to support the incredible community of birthing families we are so lucky to serve.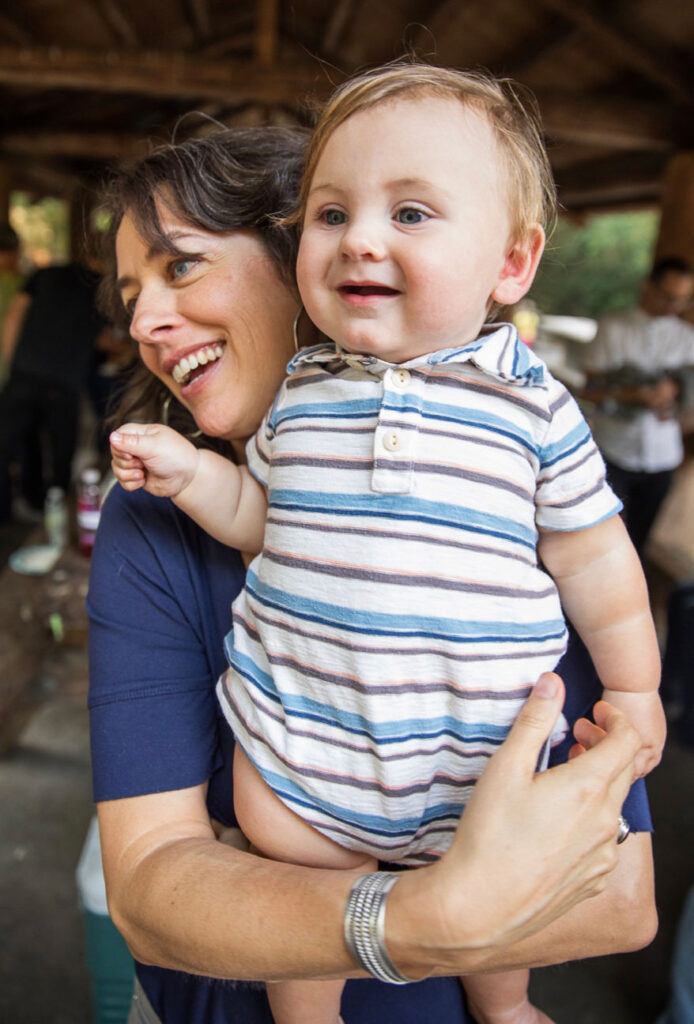 Justine Guarda
Office Manager
I came to Rainy City after spending 5 years at home with my children, Eva and Luca, both the result of beautiful home births. My husband, Fernando, is originally from Mexico and we're doing our best to raise bilingual kiddos!
Most days find the Guarda Vazquezs keeping up with the general frantic pace of a full family life that includes swim meets, t ball games, camping, general exploring and Sunday night dinners with grandparents, aunt and uncles.
Before becoming a full-time mommy, I spent 8 years working for an environmental non-profit here in Seattle.
I grew up in a variety of locales including Italy, Germany and Texas and something I really appreciate about the NW is the open-mindedness found here. We are so fortunate in Washington to have access to safe and affordable home birth.