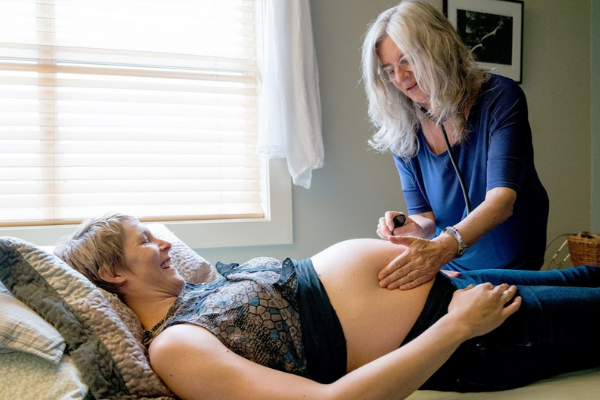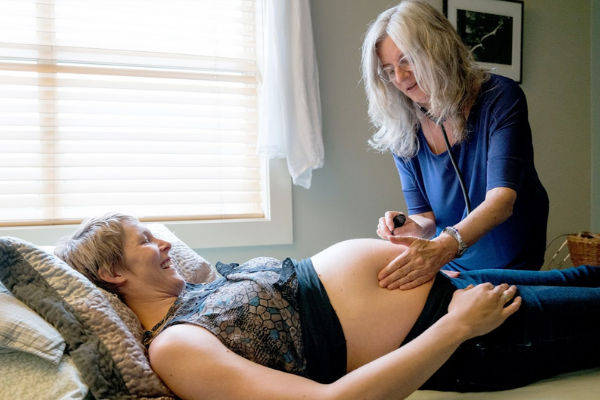 Our services include:
Free consultation (get acquainted) appointments with one of our midwives.
Hour-long initial prenatal and 30-minute or hour long return prenatals as needed.
Two home postpartum visits after the birth of your baby
Postpartum office visits at 2 weeks, 4 weeks and 6 weeks.
24 hour on-call; for phone consultation or face to face visits.
Daytime and evening appointments available. Send us an email or call us to make an appointment – 206.861.8300
Home birth and birth center births (Center For Birth and SHMS Birth Center) available.
We work with other licensed professionals to bring clients safe and satisfying care. We are able to offer you lab services, physical exams during and after pregnancy, non-stress tests in our office, referrals for ultrasounds and a newborn exam at the time of the birth. We concentrate on breastfeeding support after birth during home and clinic visits. We have a wide network of childbirth professionals that we access for referrals and consultation. In the event of a hospital transfer, we follow you to the hospital as advocates and support for your labor and birth.